ordinary pu heat transfer vinyl is matte effect, glitter,hologram,and metallic are glossy effect.
However,because those material not made from 100% pu,so the washing effect is not good.
Is there a heat transfer vinyl that both have pu flexibility and glossy effect?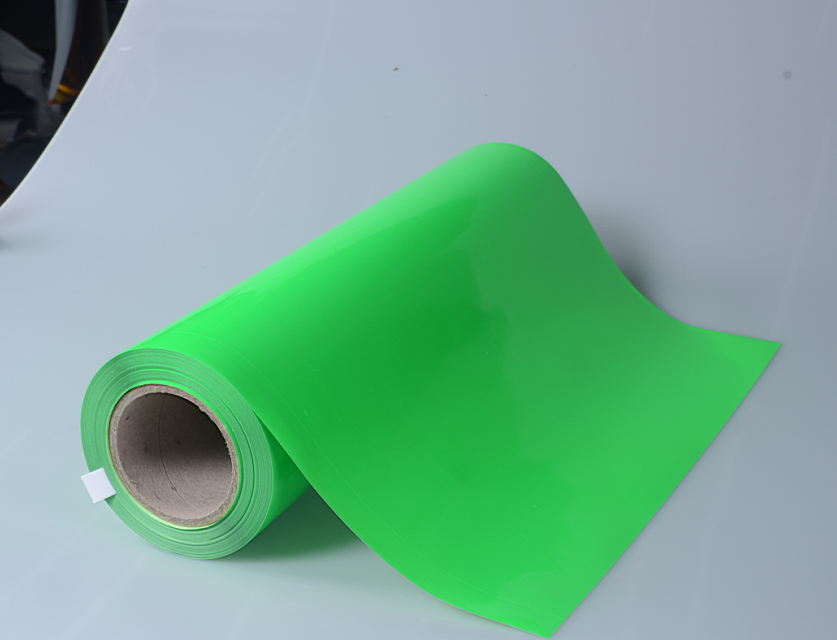 The answer is yes, Kenteer has pearl heat transfer vinyl, which have pearl glossy, but also made of high-elastic materials. its 100% TPU material, with a soft feel, stretchable, high coverage, when heat transfer on high temperature will not deformation,suitable for fashion tshirt.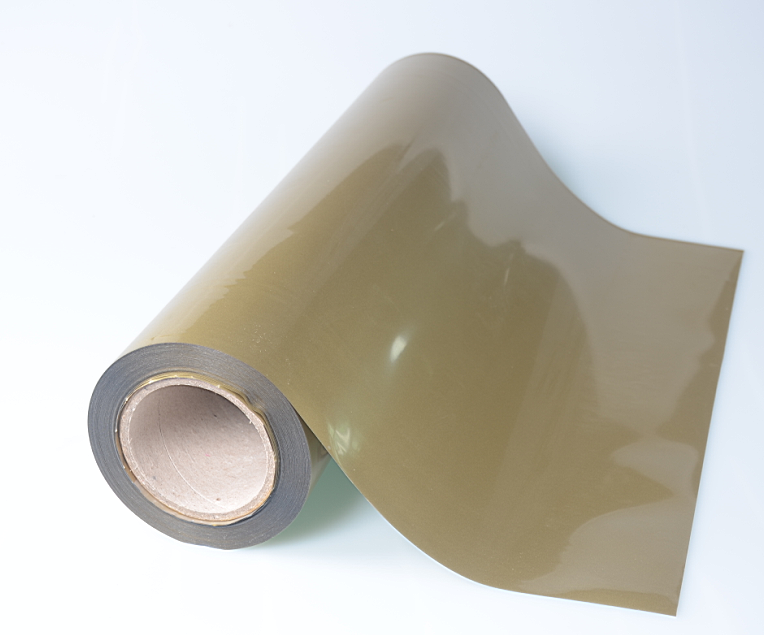 Recently,some pearl colors are very popular. Customers want to buy different products. Therefore, personalized consumer trends are bound to become the future trend, and our factory will  control the quatity of production, so its not available everywhere.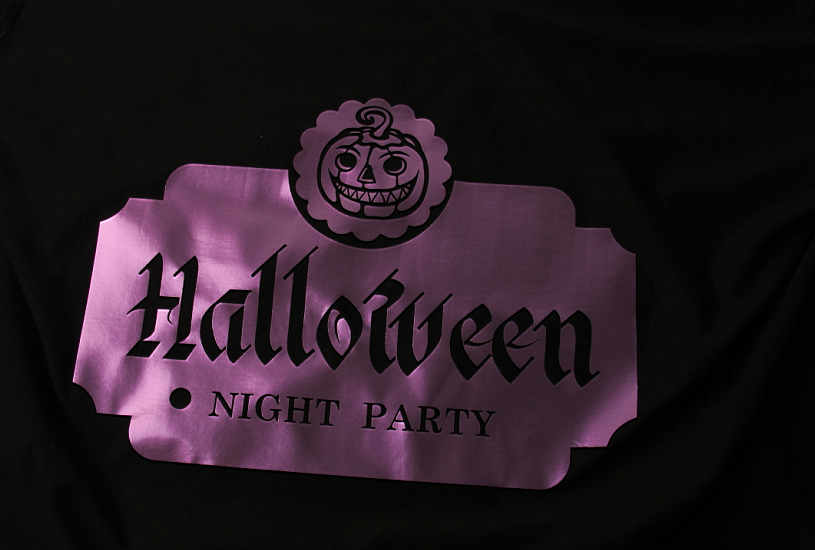 The most popular colors are sparkling green, wine red, sparkling gold, pearl purple.
Its adhesive backing,suitable for ordinary cutting plotters and laser cutting plotters.